If you're into quilting I have found some deals for you at Accuquilt. They have machines, dies and all manner of quilting bits and bobs.
Accuquilt deals and current offers!
I have only just received these links so if these offers are no longer available I'm sure there will be others in their place and I will check and update these for you regularly so all you need do is just check back here occasionally.
I do have some other deals for you as well so if you go to Accuquilt you can find other items of interest.
Interested in a live event for a relaunch of a die Register now: Register below for special discount promotion and prizes at the event.
Quilting is one thing I can honestly say I have not done but I love using them and enjoy looking at the beautiful results others have made. I have a couple I was lucky enough to receive as gifts and was always fascinated me but I am also confused by their construction. So I am happy to share these links with you because I try to share crafty things with my followers/visitors and their families.
My craft is scrapbooking and card making and I have made cards using quilting patterns which I find easier to do than making the actual quilts. Here is one of the dies offered by AccuQuilt I love the patterns you can achieve with this one die alone!

AccuQuilt GO! Glorified Nine Patch-9″ Finished Die – $89.99
from: AccuQuilt
I am fascinated by the variety of dies AccuQuilt has, I particularly like the Snow Man/Men die which would be lovely for a winter quilt: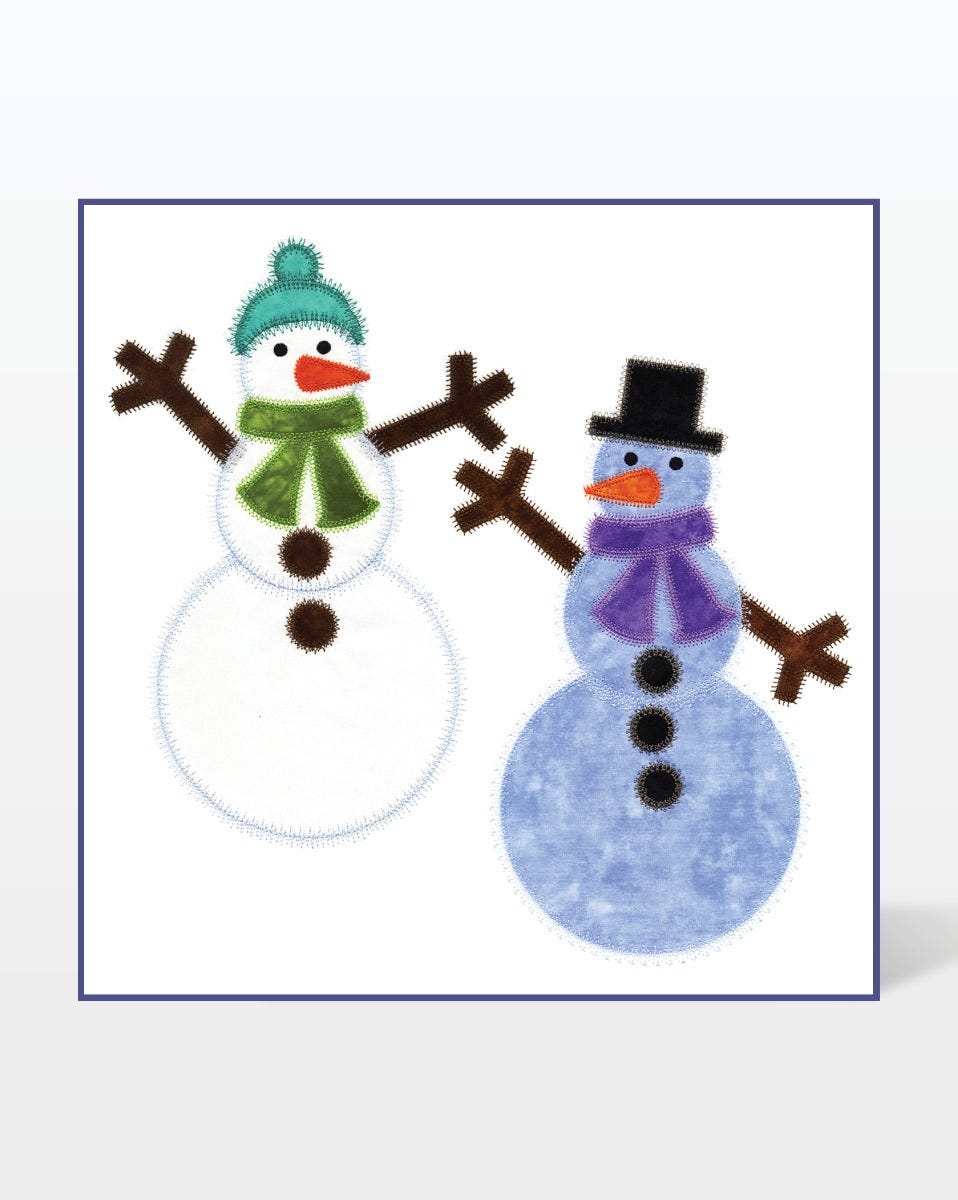 AccuQuilt GO! Snow People 1 Embroidery by V-Stitch Designs – $5.95
from: AccuQuilt
Then of course a variety of shapes and patterns for children's and babies' quilts, I will just share one more with you and let you explore with this one: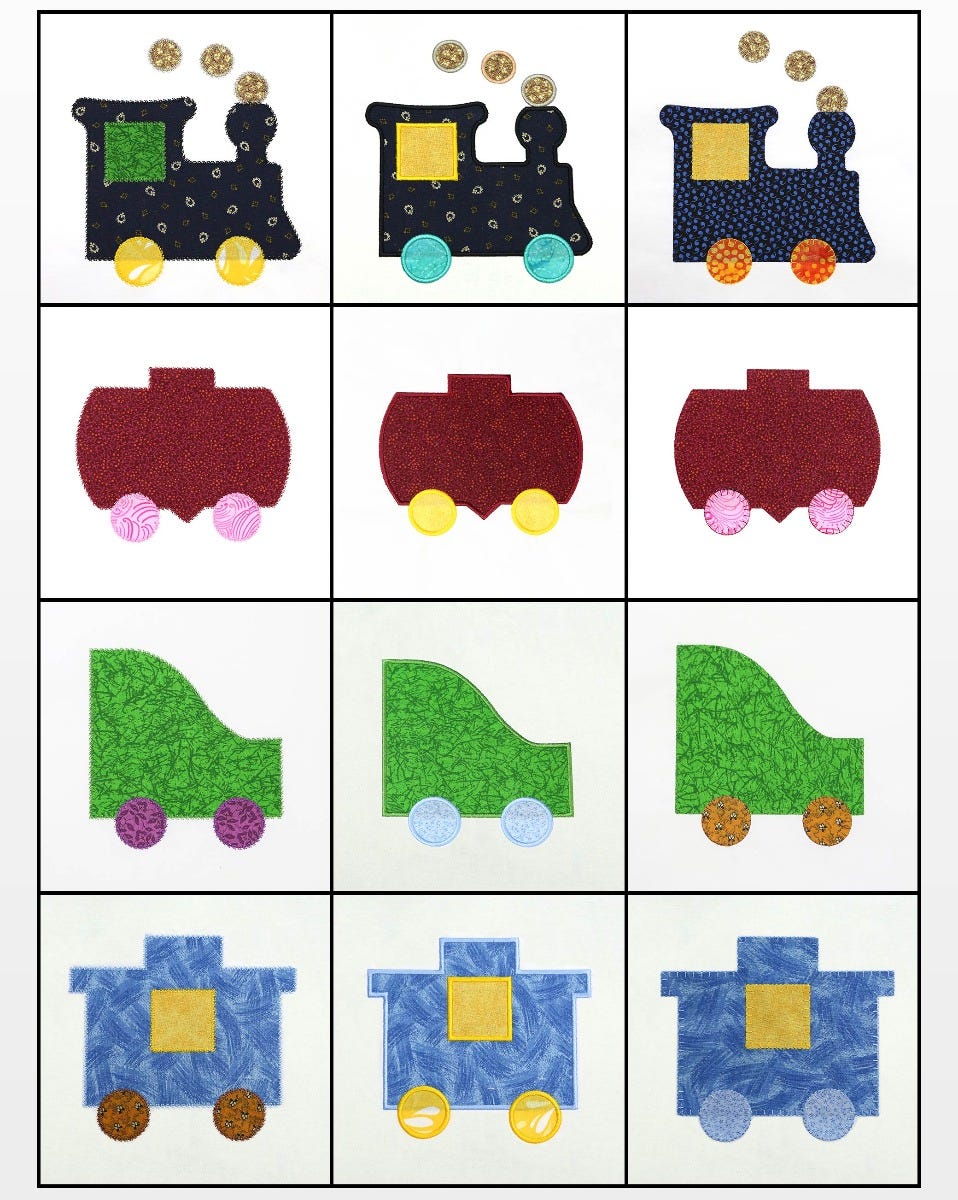 AccuQuilt GO! Train Embroidery Designs
from: AccuQuilt
I hope you enjoy discovering all the goodies you can find at AccuQuilt and come back and comment on what you've found and perhaps share your final item you have made.
Check back regularly for other quilting items, but that's all for now.
Thank you for visiting and hope to see you again soon.