Another special online event with AccuQuilt on 5th April 2022:
Register now for AccuQuilt's April 5 Online Event (12-1 pm CDT)! We'll release our new April Die to Try with experts Tami White, Shannon Paterson, and Marjorie Busby. Register now for a special discount promotion and a chance to win prizes from FIGO Fabrics!
While AccuQuillt has online events every Tuesday, they have some that are extra special and what can be more special than the release of new dies.
So quilters, what are you waiting for, check out their Patterns and current selection of dies and sign up for their online event next week to see the new ones being released.
You could also check other products and Accuquilt deals and current offers!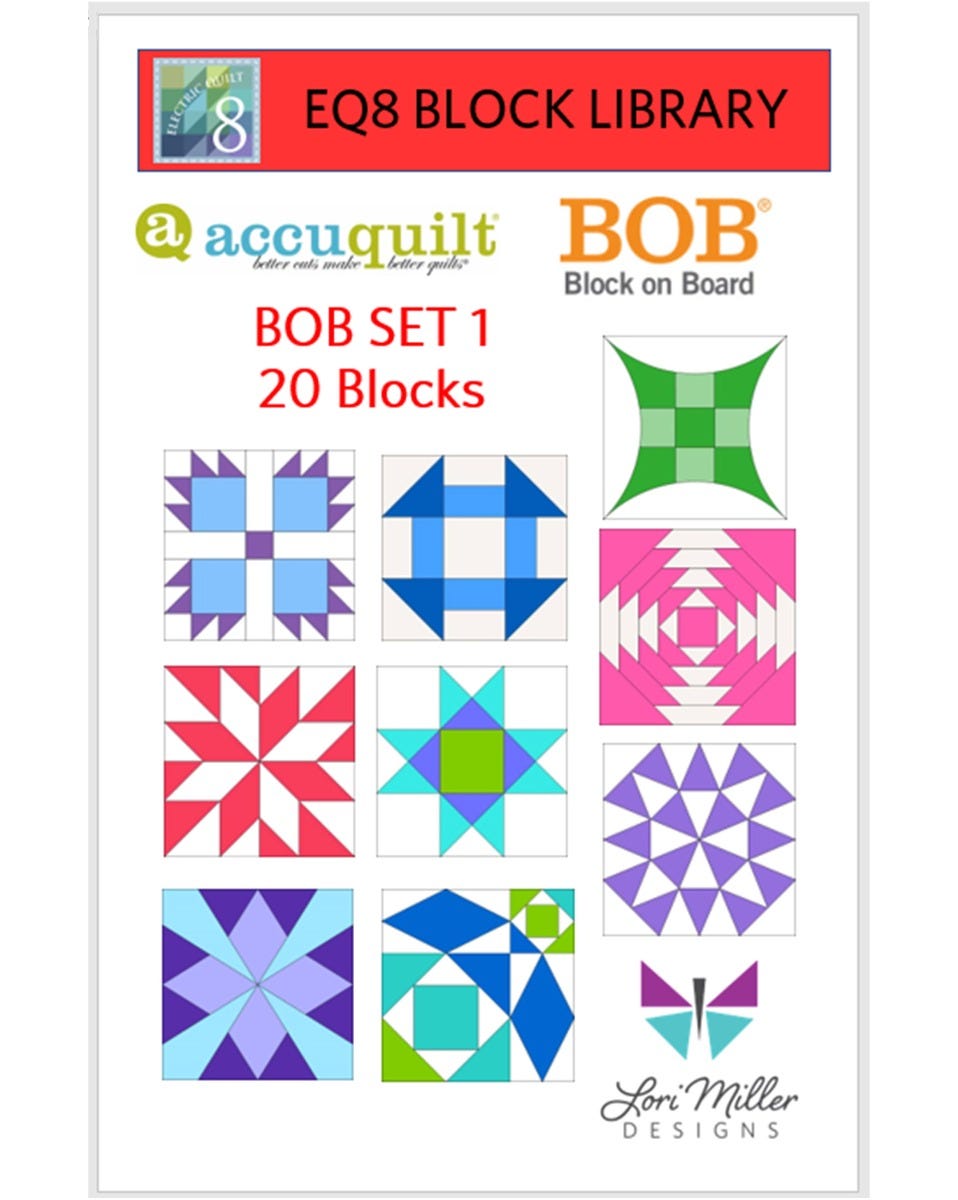 AccuQuilt EQ8 Block Library – AccuQuilt BOB – Set 1 by Lori Miller Designs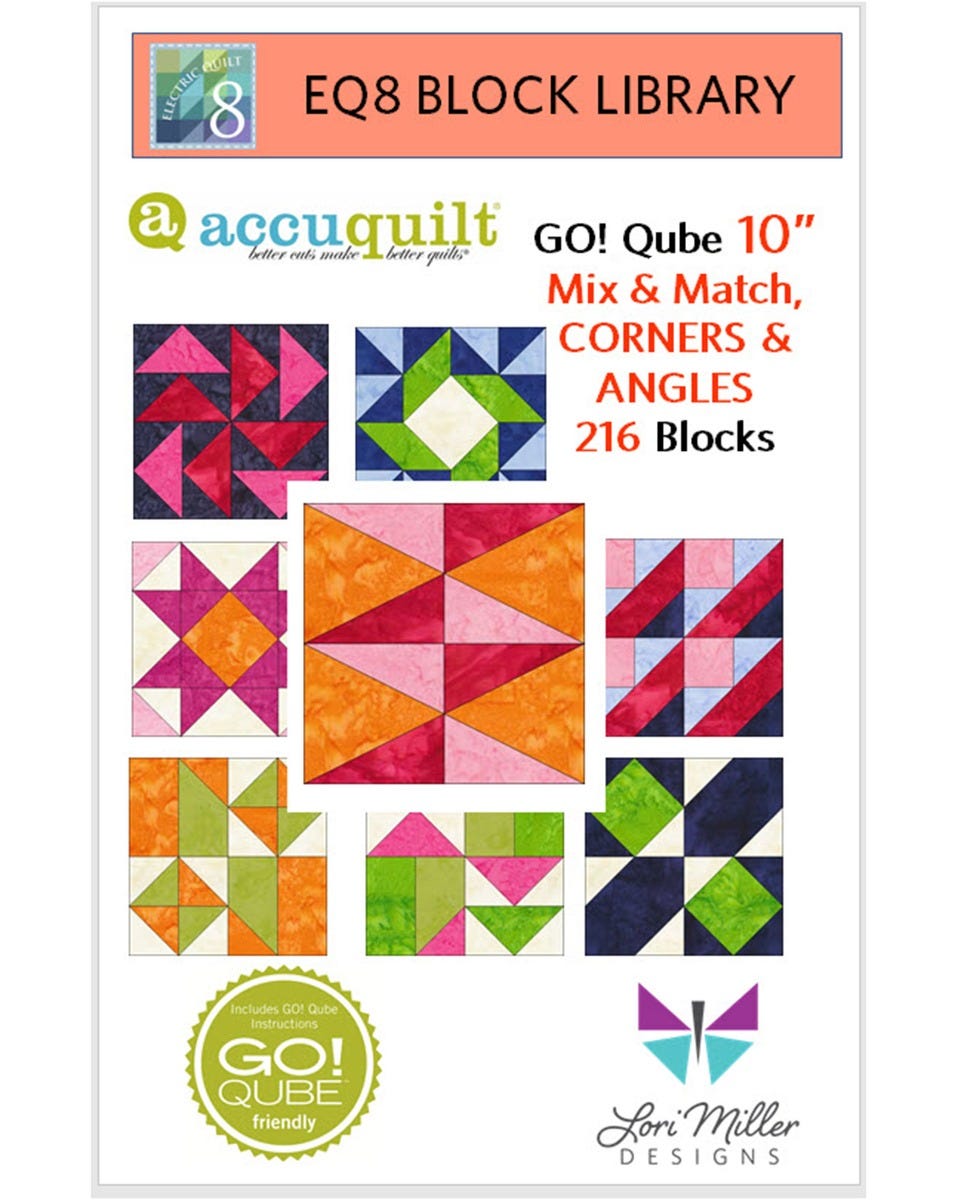 Well, that's all for today.  I have given you some reading and exploring to do, enjoy!
Thanks for looking and don't forget to leave your comments with your name and email to get more information about AccuQuilt's products.