GetResponse has their HUGE Black Friday through Cyber Monday Sale before the campaign starts on November 22rd.  Customers can save up to 40% for life! Who wouldn't want 40% saving for life?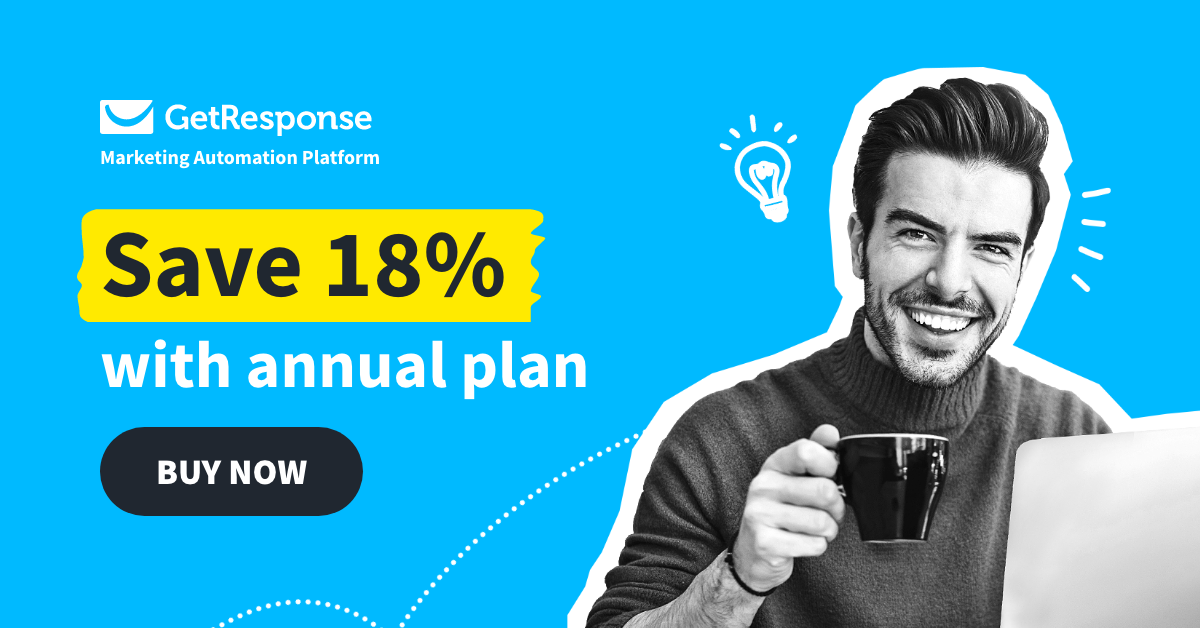 See how GetRepsonse can help you by exploring their website and catch a good deal while you can. I have included some videos for you to check out.


GetResponse is great for Autoresponders, Landing pages, forms and reports and much much more as you will find when you explore their website. And, if you do it during their Black Friday/Cyber Monday sale you can get 40% reduction for life! Now you can't get better than that!
This post is an affiliate post with links to various products and should qualifying purchases be made from those links I may receive a small commission at no further cost to you. Thank you.
Thanks for dropping in, your comments and feedback are welcome so please use the Comment section below. Until next post.💻LR